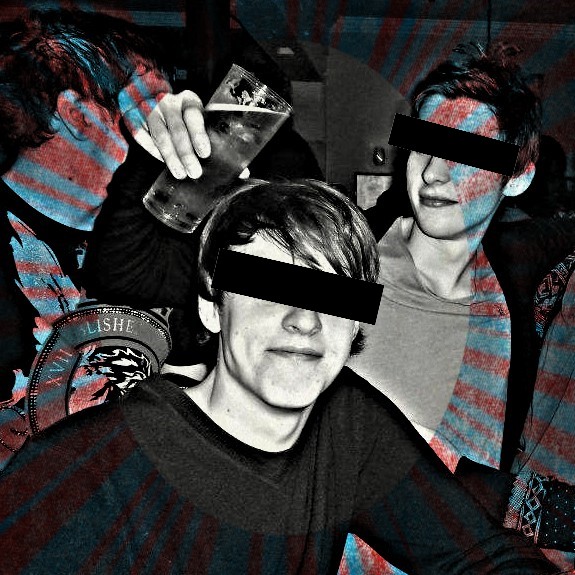 *WARNING!* This is a special explicit edition of the Hoopers Podcast. Please avoid this episode if you are easily offended, a Jihadist, an American Christian or a member of my family.
Our epic podcast with El El continues. Just like the first part, except an hour drunker.
Click here to catch up with Part 1.
0:30 - Midfield Problems
19:00 - Messi vs Ronaldo
31:40 - Sex Pistols
32:50 - Listen to a Thing: Screamin' Jay Hawkins - I Put a Spell On You
36:30 - Impression of 'The King'.
40:10 - The Rolling Stones
45:45 - #MeToo & Oprah
59:00 - Hillary Clinton
1:04:15 - More Impressions
1:07:45 - Caitlyn Jenner Debate
1:13:45 - Watch a Thing: Pat Stay vs No Shame